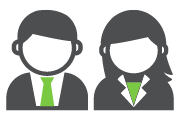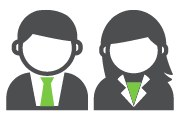 To be the premier manufacturer of high quality and niche plywood products for the world markets


We are committed to develop and nurture our PEOPLE to ensure their knowledge and skills as well as their enthusiasm and dedication will continue to drive the company's growth to greater heights.
We strive to provide our CUSTOMERS with high quality products through innovative technology, and exceptional service with emphasis on timely and reliable delivery.
We are committed to develop and grow the business with integrity to ensure long term, sustainable returns to SHAREHOLDERS.