Eksons Corporation Bhd is listed on the Main Market of Bursa Malaysia (now Bursa Malaysia Securities Bhd).

Specialises in the manufacturing of tropical thin plywood of less than 3.0 millimeter in thickness, particularly in the 2.5 and 2.7 millimeter categories. The plywood is sold under the "Panda" brand name, which is an internationally established name known for its high quality.

The Eksons Group also has investments in property development and property holding.
The Group's mill in Tawau manufacture mostly 4'x8' plywood using principally tropical hardwood utilising technologically advanced plant & machinery from Japan, Taiwan and Germany.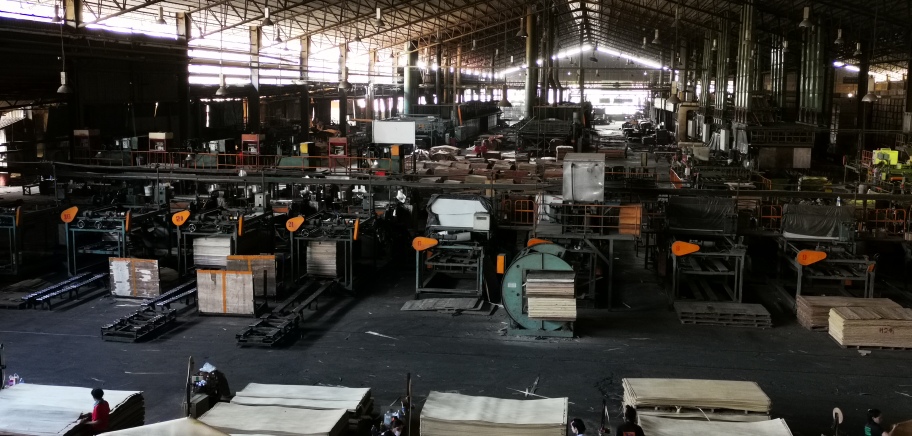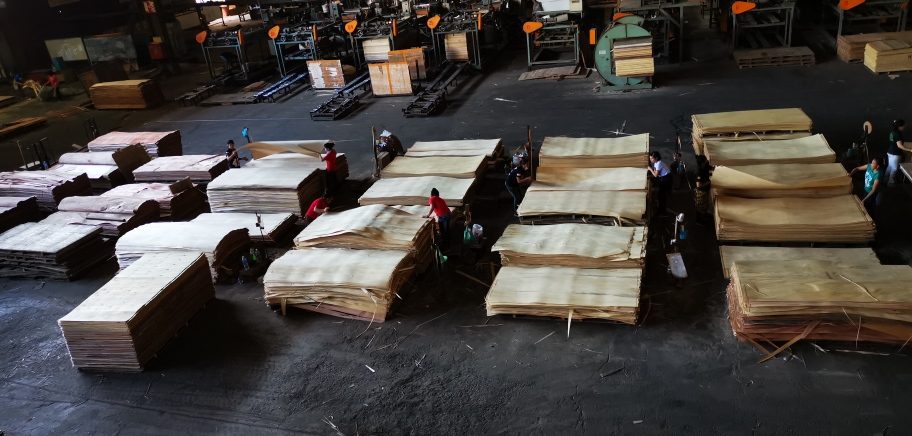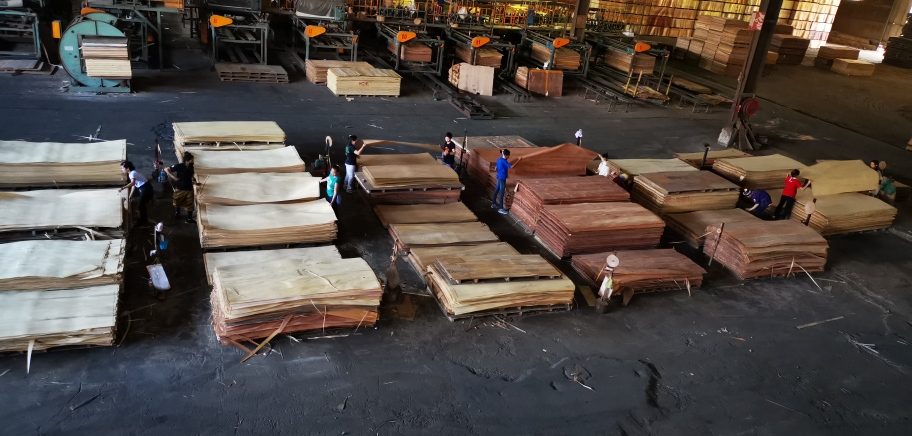 Our Property Development Division
The Eksons Group's foray into property development is via its subsidiary Vibrant Hub Sdn Bhd. Vibrant Hub Sdn Bhd is jointly held between Eksons Corporation Berhad, Topaz Blue Sdn Bhd and Zenith Joy Sdn Bhd in a 60.0/21.2/18.8 shareholding respectively. The projects developed under Vibrant Hub Sdn Bhd Group is as follows: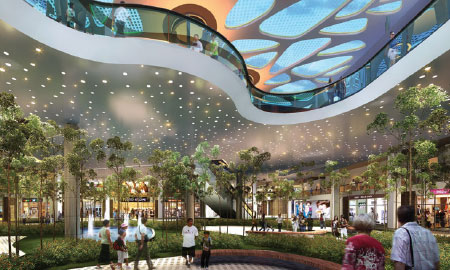 A 55 acre commercial development in Sri Kembangan, Selangor, south of the city of Kuala Lumpur named The Atmosphere, the project is lifestyle commercial development in the Seri Kembangan area. Please click on the link below to visit the project's dedicated website.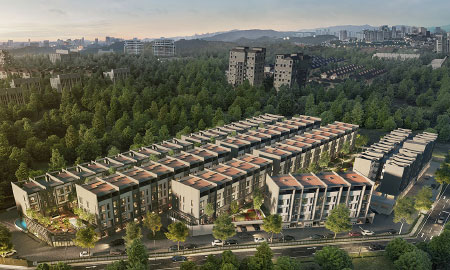 Affiniti Residences is a residential project located at Taman Bukit Serdang, Selangor. The project comprises Grand Villas and Duplexes built on a 6.5 acre site. Please click on the link below to visit the project's dedicated website.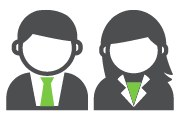 To be the premier manufacturer of high quality and niche plywood products for the world markets

We are committed to develop and nurture our PEOPLE to ensure their knowledge and skills as well as their enthusiasm and dedication will continue to drive the company's growth to greater heights.
We strive to provide our CUSTOMERS with high quality products through innovative technology, and exceptional service with emphasis on timely and reliable delivery.
We are committed to develop and grow the business with integrity to ensure long term, sustainable returns to SHAREHOLDERS.
Sustainability is at the core of Eksons Corporation Berhad's vision (Eksons Corporation Bhd is hereinafter referred to as "Eksons" or "Company"). Eksons has always adhered to the three pillars of sustainable development, namely, economic, environmental and social considerations while committed to maintaining the high standard of corporate governance in its effort to build a strong and vibrant business community for the long term. Over the years, the Group has undertaken various efforts to improve our environmental initiatives.
Registered Office
Address: TB 4327, Block 31, 2nd Floor, Fajar Complex, Jalan Haji Karim, 91000 Tawau, Sabah, Malaysia
Telephone : 6089 757911
Fax: 6089 757008
Corporate office
Address: No. 1 to 3, Jalan Prima Tropika Barat 2, Taman Prima Tropika, 43300 Seri Kembangan, Selangor, Malaysia
Telephone : 603 8949 3199
Fax: 603 8949 3198
Contact person: Isaac Lim
Company Secretary
Address: Level 7, Menara Milenium, Jalan Damanlela, Pusat Bandar Damansara, Damansara Heights, 50490 Kuala Lumpur, Malaysia
Telephone : 603 2084 9000
Fax: 603 2094 9940
Marketing Department
Address: No. 69, 2nd & 3rd floor, Jalan Tuanku Osman, 96000 Sibu, Sarawak, Malaysia
Telephone : 6084 320909
Fax : 6084 329909 / 6084 316686