The Group's mill in Tawau manufacture mostly 4'x8' plywood using principally tropical hardwood utilising technologically advanced plant & machinery from Japan, Taiwan and Germany.
The Group's plywood mill is located in Tawau, in the southern part of the State of Sabah. The plant sits on a 50-acre site located on the banks of Sungai Umas-Umas and is approximately 50 kilometres away from the heart of Tawau town. The site also houses living accommodation for employees and the Group's biomass power plant.
Commissioned in 2002, the Tawau plant has an installed capacity of 150,000 m3 and is the newer of the group's 2 plants. The plant is also equipped to produce Low Formaldehyde Emission plywood.
Tropical Hardwood Rotary Cut Plywood

Thickness:
2 mm to 15 mm

12 mm to 15 mm –joint core
Sizes:
4 feet by 8 feet

4 feet by 7 feet

3 feet by 7 feet

2 feet by 6 feet
Glue type:
Low Formaldehyde Emission Glue

Moisture Resistant Glue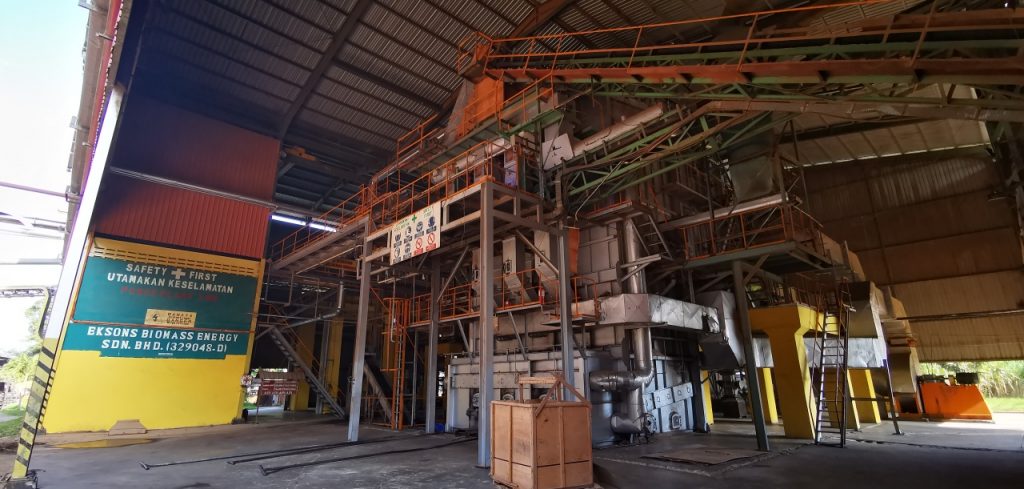 Eksons invested RM25 million in a 3 MW biomass power plant to replace the diesel generators in its Tawau plywood mill. From the output of 3MW of power and 25 MT per hour of steam is supplied to the Tawau mill. The biomass power plant which operates under Bahagaya Sdn Bhd was commissioned in June 2007.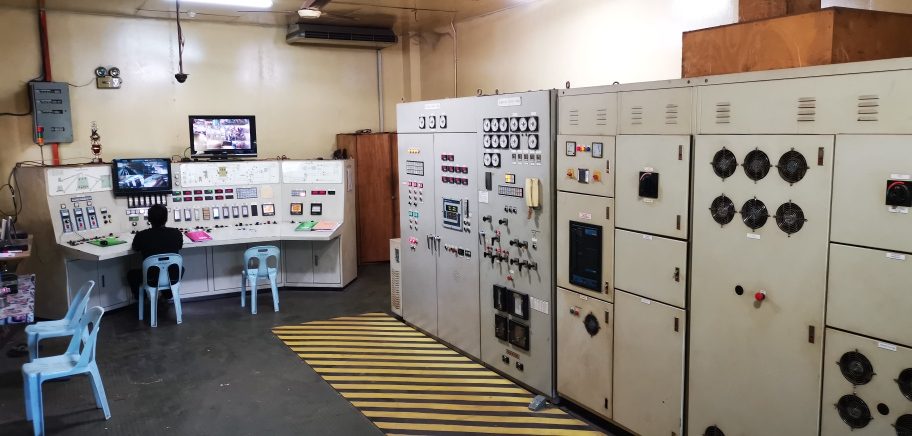 The biomass power plant is located in Tawau, alongside the plywood plant. This environmentally friendly power plant is fuelled by wood chips made from wood waste from its plywood mills. This way, the Group is able to contribute toward the reduction in emission of green house gases. In addition to that, the Group will also benefit greatly from a substantial reduction in utility cost.