Sustainability is at the core of Eksons Corporation Berhad's vision (Eksons Corporation Bhd is hereinafter referred to as "Eksons" or "Company"). Eksons has always adhered to the three pillars of sustainable development, namely, economic, environmental and social considerations while committed to maintaining the high standard of corporate governance in its effort to build a strong and vibrant business community for the long term. Over the years, the Group has undertaken various efforts to improve our environmental initiatives.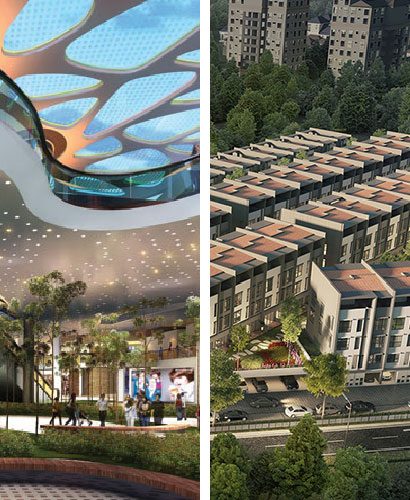 The operation of Eksons Group as a whole is under the supervision of the Chairman and Board of Directors. Eksons Group is made up of 2 main divisions, namely, the Timber Division and Property Development Division overseen by the Group Managing Director assisted by the management teams of the respective divisions. Aside from the management teams, the Group Audit Committee is formed to conduct assurance assignments to ensure the adequacy and effectiveness of the Group's governance, risk management and internal control system while monitoring compliance with policies and procedures.
Through a systematic governance structure, Eksons is driven to enforce its sustainability strategy across the top management till the operational level from the economic, environmental and social perspectives.
SCOPE OF SUSTAINABILITY STATEMENT
AND BASIS FOR THE SCOPE
In line with Bursa Malaysia Securities Berhad's Sustainability Reporting Guide, Eksons' sustainability framework is premised upon the evaluation of the economic, environmental and social risk and opportunities coexistent with the Company's corporate governance framework and corporate social responsibilities.
Eksons believes that sustainable corporate success requires the highest standard of corporate behaviour including measuring up to the public expectations on economic, environmental and social responsibilities. By applying a good corporate governance framework, environmentally responsible practices and sound social policies, it would enable Eksons Group to achieve sustainable growth and enhance long-term value for its shareholders.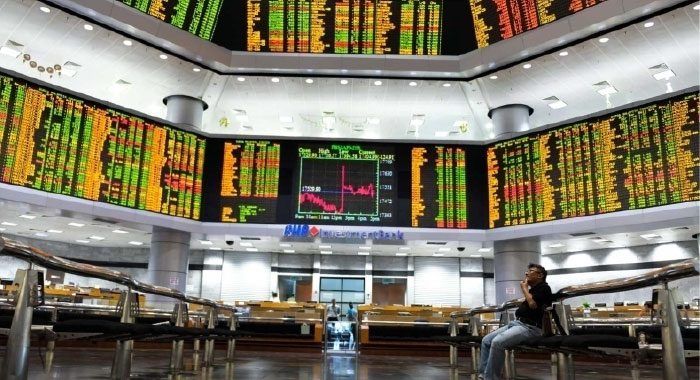 MATERIAL SUSTAINABILITY MATTERS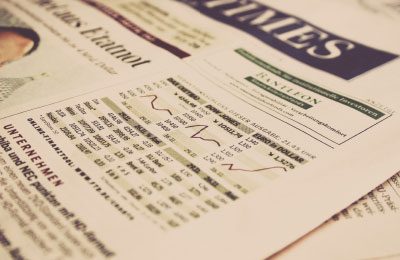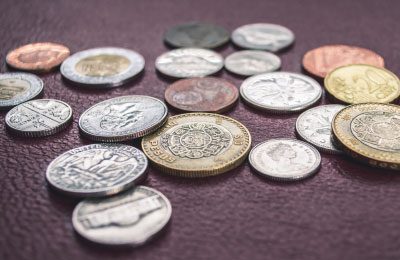 The Eksons Group specialises in the manufacturing of tropical thin plywood and produces veneer and sawn timber, targeted largely at the export market. Eksons Group also has investments in property development and property holding. To ensure that Eksons delivers quality products, the Group continuously reviews and develops its core propositions to meet and manage the ever-changing market trends and consumer demands.
We take pride that our products meet international standards in formaldehyde emission. This confirms our commitment to move towards greener products which improves the well being of end users.
For our development projects in Selangor, we take special care to ensure it is family and disabled friendly. We will also ensure that adequate security measures are incorporated in the development's design to ensure the safety of the patrons, business owners, house owners and other stakeholders.
In recognition of the need to make available affordable housing, we are participating in the Selangor state government's Rumah Selangorku scheme whereby approximately 30% of our residential development units will be built in accordance to the scheme.
As we continue to financially excel and grow, we generate economic value and benefits to our groups of stakeholder for examples Shareholders, Customers and Clients, Suppliers, Local Communities, Employees, Federal and State Governments, and Ministries and Agencies.
Shareholders of any company are a company's lifeline since shareholders are stakeholders who believe in the company and have invested their hard-earned monies to support the company. In an effort to preserve shareholders' interest, Eksons strives to maintain high standard of corporate ethics and strict compliance with the laws and regulations. This is because Eksons believes that high standard of integrity; honesty and accountability are fundamental keys to sustainable business.
Eksons Group recognises that several of its activities may have an impact on the environment. Consequently, at all plants, Eksons Group continues to ensure strict compliance with the environmental laws governing plant operations and maintenance in areas relating to environmental standards, emission standards, noise level management and treatment of plant effluents and waste water.
As a plywood producer, we naturally have a particular responsibility to contribute to the timber industry's combined efforts to limit environmental deterioration. Hence, in our sourcing of logs from sources that, we at Eksons, will ensure that they are from areas approved by the authorities. Strict adherence to this policy in the long run will ensure a long term and uninterrupted supply of logs for our operation.
Eksons has three megawatt biomass co-generation power plant for our plywood mill in Tawau which uses the mill's waste wood chip as feedstock to replace the diesel powered generators. This significantly reduces effects of methane emission and harmful by products of fossil fuel to the environment.
Recognising the importance of contributing back to the environment, we have incorporated green building elements in the current phase, our development projects. We will continue to incorporate green building elements in the future phases to reduce the carbon footprint of our businesses. This will benefit the owners, tenants and patrons as well as future generations.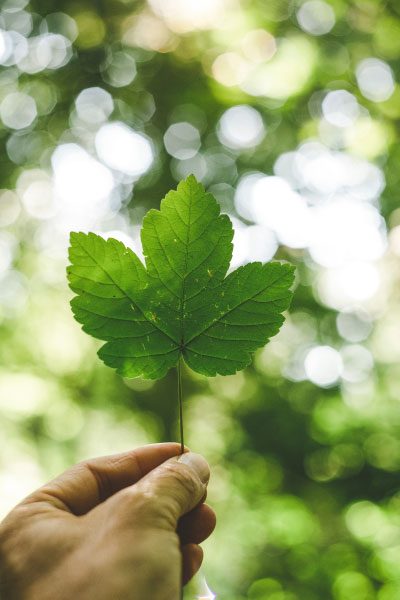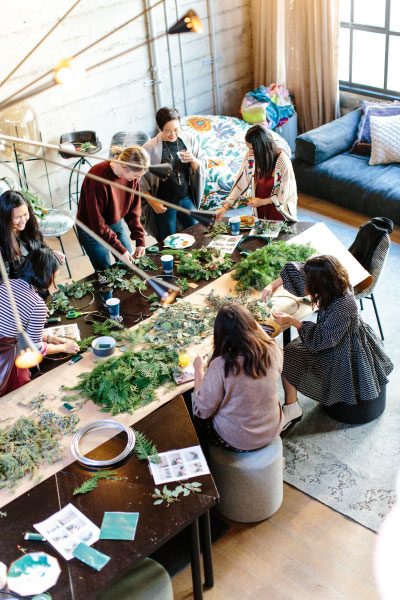 Our employees are the core of our success and growth. Apart from offering competitive financial rewards, we also provide a supportive working environment in which our employees will receive relevant training to ensure they are equipped with appropriate skills and knowledge to grow and prosper together with the company they work for.
At our plywood mills, we provide housing, food, recreational facilities and healthcare to our people. The recreational facilities we provided such as basketball, volley ball, sepak takraw and badminton. We also emphasize on occupational safety in workplace and a clinic is located within the factory site in the case of any emergency. In recognizing the religious needs to our work force, there is also surau within each of our sites. We have also put in a reverse osmosis water plant in one of our mills as part of our efforts to ensure our mill employees have access to clean treated water.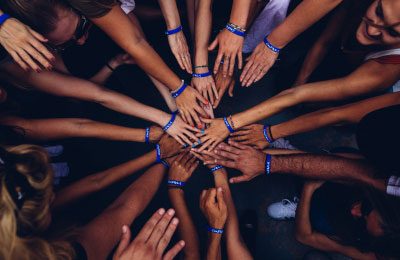 Improving the quality of living in the communities we operate in is tagged as one of Eksons' top social priorities. We find ways to address the community's priorities and concerns and seek to alleviate the community's hardships in any way we can through financial or other contributions. In Tawau, for example, Eksons has provided a generator for the nearby community providing electricity where there was none before.
We also provide support in other ways such as participating in the communities' festivities to foster closer ties and build rapport with the residents of the communities.

As a socially responsible citizen of the business community, Eksons Group shall continue to adopt and apply effective economic approach, environmentally responsible practices, sound social policies and good corporate governance framework with the objective of enhancing transparency in its corporate disclosure, strengthening its risk management framework and achieving long-term sustainable growth.